Adventist Review Annual Subscription
Subscribers to the Adventist Review keep up-to-date on dramatic developments in the world church and also receive KidsView as a FREE supplement every month!
Here is how it works:
Students sell subscriptions and can win impressive prizes!

Schools get $5 per subscription sold.

Schools use earnings to buy playground equipment, computers, smartboards, etc.

All NAD elementary, secondary schools, and Pathfinder groups are eligible.
Fundraiser and subscriptions are only valid for the contiguous United States
Prefer to Order Offline?
If you would like to download the order form and either hand that to the student or mail it in to The Adventist Review, just click here.
amazing prizes for students!
3 Grand Prize Winners will have the choice between a DJI spark Drone, iPad Mini or a $300 gift card to Amazon in addition to the prizes listed below.
If you sell...
5 subscriptions, you get a $20 Amazon gift card

10 subscriptions, you get a $50 Amazon gift card

20 subscriptions, you get a $100 Amazon gift card

50 subscriptions, you get a $300 Amazon gift card
Adventist Review Ministries is really excited to bring you an amazing opportunity to do something good for your school and win fun prizes for yourself! What do you need to do? Click the link below to find out!
We have the opportunity to be part of a new and cutting-edge fundraising program for our school. It's never been tried before, but I think it is one of the easiest to do. I hope you will join in partnership with our students and their families to help our school move forward this year.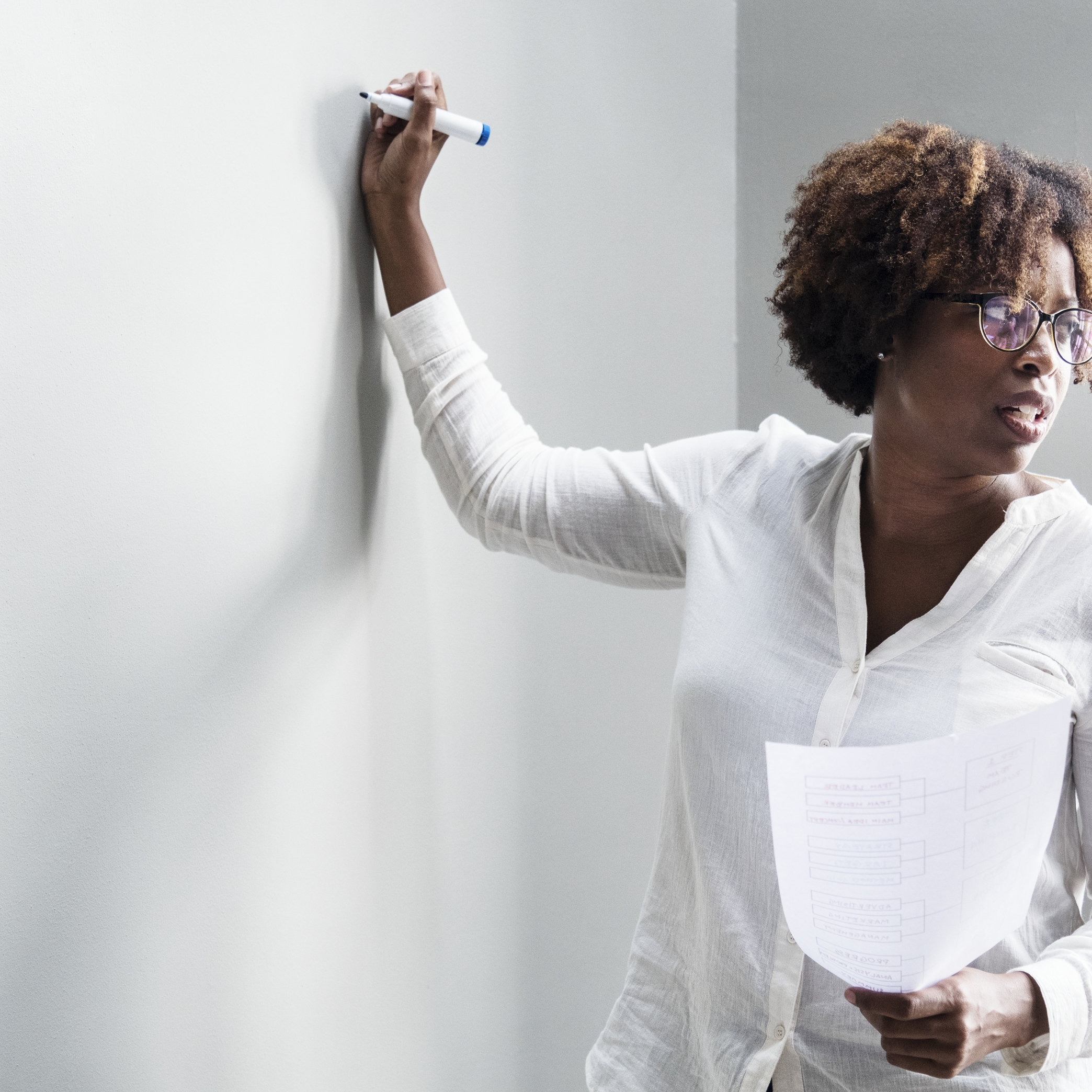 We're thrilled to announce an exciting new partnership between the Adventist Review and K-8 elementary schools across the North American Divisions. This campaign will provide significant support for each classroom and school that participates with a remarkable $5.00 per subscription-sold offer.